Sybil Lattimore: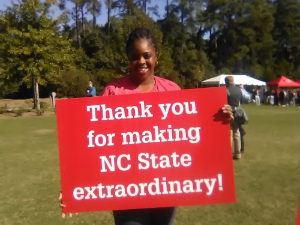 I am a non-traditional student at North Carolina State University. I transferred to NCSU in the fall of 2019, and I hit the ground running. Since I've been a student at NCSU, I've enjoyed myself here because I can utilize my rhetorical skills and learn more about my major. Despite the recent setbacks, such as the pandemic and COVID-19 outbreaks globally. I still inspire to persevere as the first person in my intermediate family to have their bachelor's.
Major:
Bachelors of Arts in English: Concentration in rhetoric and professional writing.
Interests in Rhetoric and Design:
Writing Technical and Scientific Analysis
Reading Historical Literature
Exploring the Linguistic Movement of Languages
Listening to Discourses
Curator of Blog/Website and Design
Digital Design:
The link below provides analysis for my first website/blog discourse for digital rhetoric, etc. The website analysis is a detailed digital document that provides a visual and technical process for a website and its content for the environment.
Career & Aspirations
Earning my Bachelors of Art in English!
Earning a minor in Microbiology!
Finding an Internship before I graduate!
Having no college debt to pay off.
Being in a position of leadership in the present and/or the future.
Getting married!
Giving back to the community.
Sybil Lattimore will drive a pink Cadillac!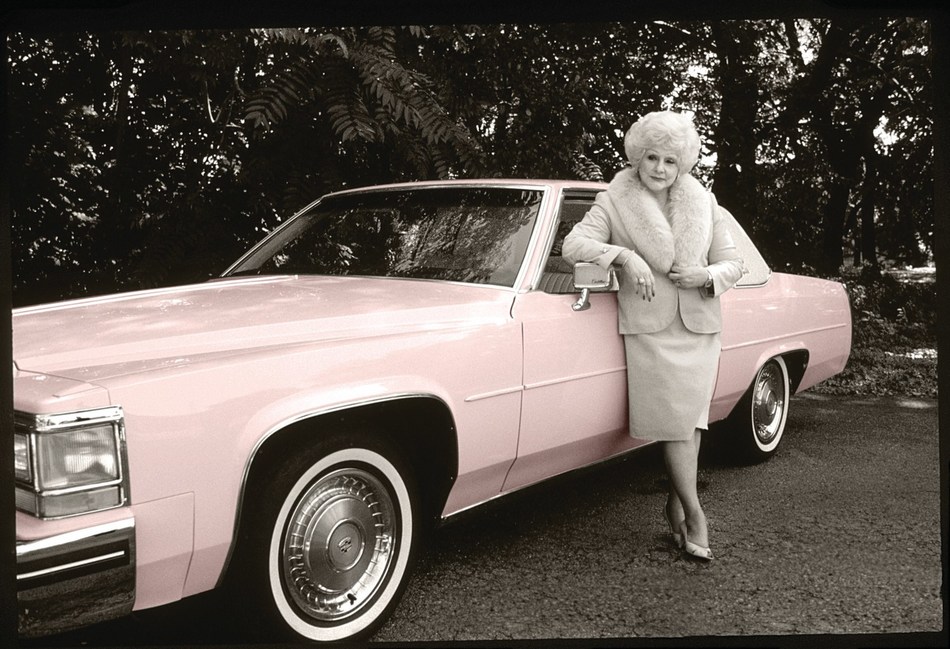 Hobbies
What do my hobbies and interests look like; well, I like to go to the movies and watch the latest motion picture on the "big" screen. Also, I enjoy swimming in a lake, pool, and beach water. However, my favorite pastime is swimming in the beach water, especially in the summertime when it's hot outside. I enjoy spending time with my family. I have three nephews and one niece, but I only have one sibling; somebody has been very busy. Nevertheless, I enjoy spending time with my fiance and his family, too. When I spend time with my fiance, we talk about our dreams and goals. My fiance has his Engineering degree and is a beautiful person. I like to go out to restaurants and eat pasta; I enjoy chicken fettuccine alfredo with the cajun season, shrimp, and extra sauce. I am also a Mary kay consultant, and I have been in the Mary Kay business for almost ten years. Mary Kay Ash was a smart woman who devoted her life to women who she could inspire, teach, and love. Also, she was able to show women how to make millions and drive a pink Cadillac. I am proud of who I've become, but I have so much more to learn, and I strive for greatness.